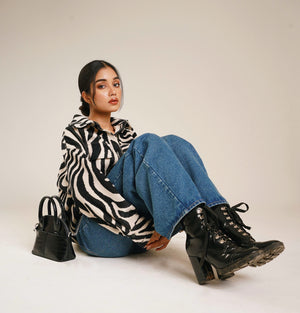 Nothing is more easy, effortless and versatile than a well made classic piece. With the ability to mould according to every personality and mood, classics are an essential and go a very long way.
Graphic Tees - Best Sellers
---
join the community!
Get experimental or keep it simple. Classics can be styled in an endless number of ways, and we'd love to know how you sported yours! Share and tag us in your Miniml Mess fits or use the hashtag #MinimlMess!